Music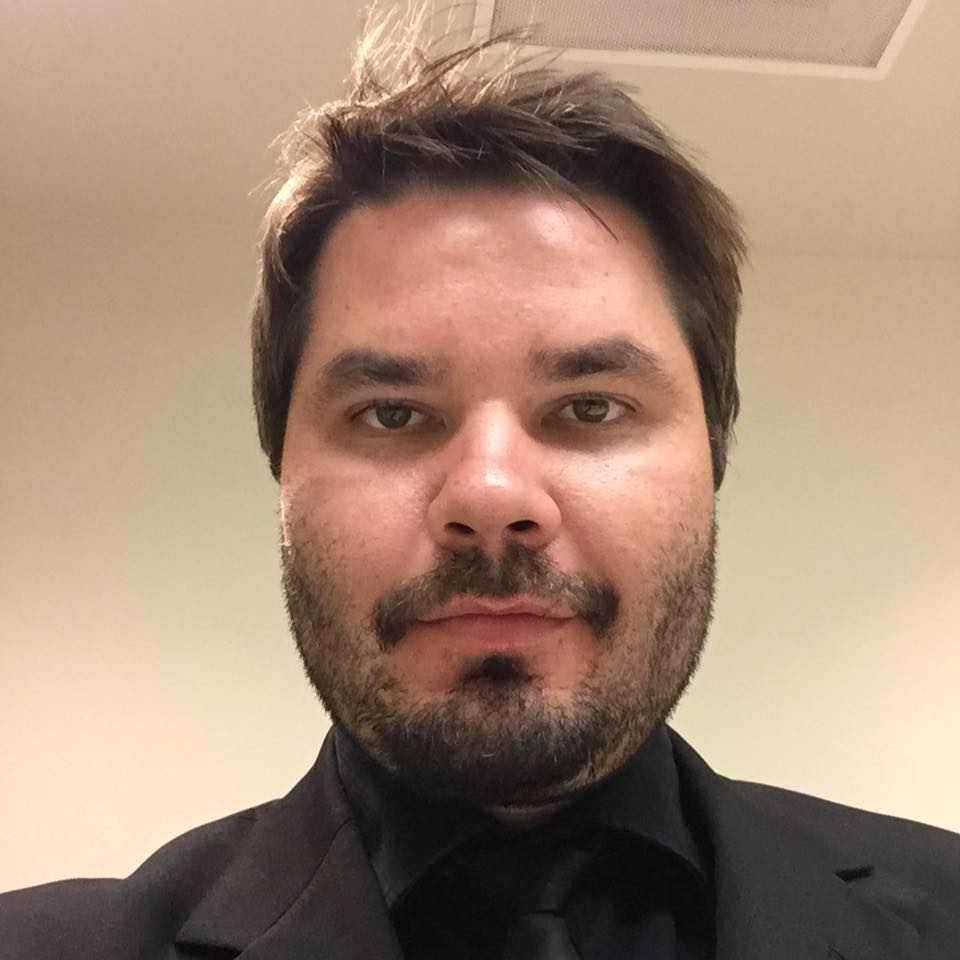 Julian comes from a family of musicians and music teachers.
When he saw firsthand how exciting and rewarding his mother's career as an elementary school music teacher was, he knew this path would be a great fit for him as well. Julian has worked as a music teacher since 2005, and enthusiastically joined the Walden Staff as an assistant music teacher in 2013. During that time Julian's appreciation for the tight-knit Walden community has grown every year.
With his experience teaching, Julian realizes that the learning process never stops for students and teachers alike. He prides himself on his ability to connect with each and every student on a personal level, ensuring that they feel comfortable and encouraged. Julian's passion for music is evident in all aspects of his life. He teaches private music lessons to children and adults of all ages, and regularly performs as a professional drummer in the Bay Area.
---