music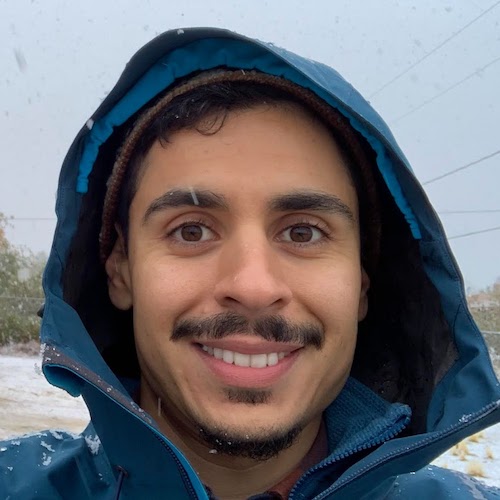 Carlos was born and raised in California, and his family comes from the Bay Area. As a child he loved going to school and wanted to become a teacher from a very young age. Carlos comes from a family of musicians and was surrounded by music while growing-up.
Carlos joins Walden with years of experience teaching music to both elementary and middle school aged children. He has taught a variety of instruments including string and orchestra, choir, and percussion. Prior to his experience in a school setting, Carlos worked as a private music teacher teaching piano, guitar, saxophone, and composition. Carlos has training in Waldorf teaching, special education, and early childhood education.
Although he is a multi-instrumentalist, he spends much of his time playing his saxophone and recorder. Aside from making music, he enjoys reading and hikes in nature.
---