Our alumni are our greatest legacy here at Walden. It is a testament to our strong community that at every Walden event you will find several teenage alumni willingly volunteering their time to help out. We find that many alumni have an unusually strong connection to each other and to the school.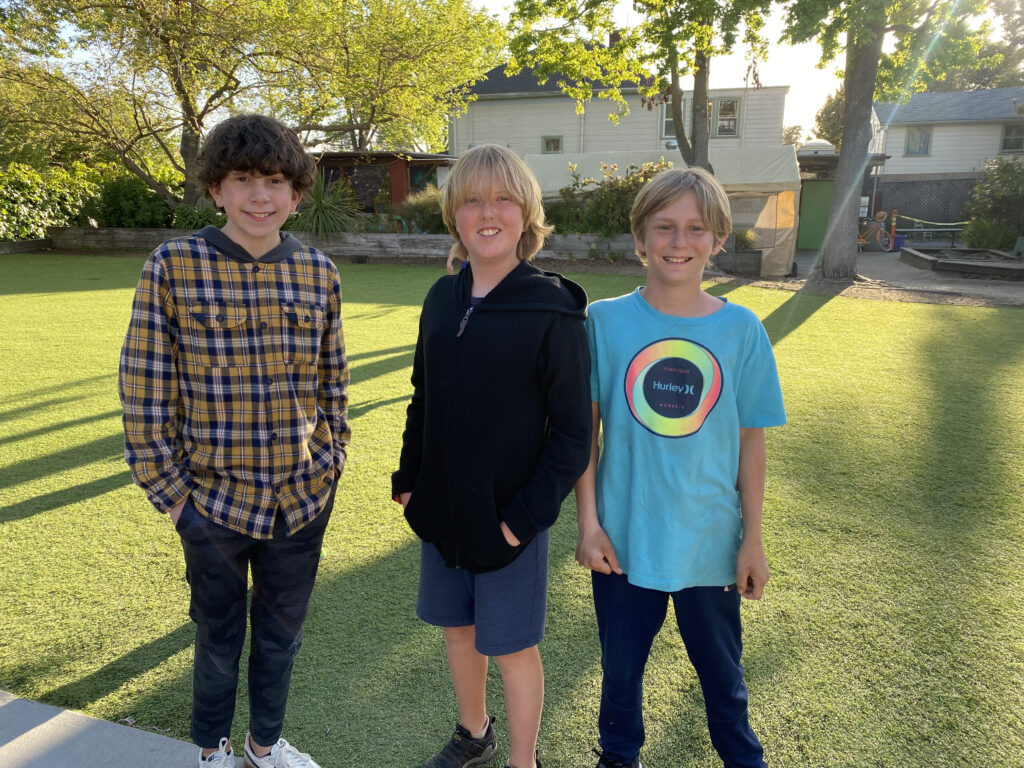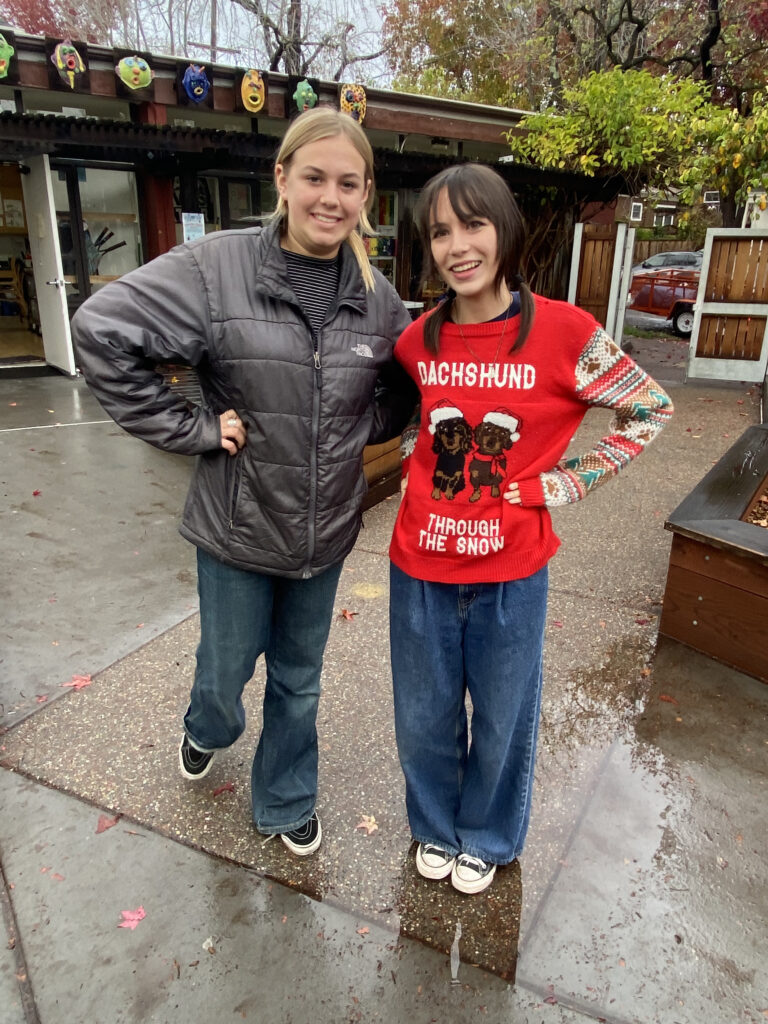 Walden now has generations of families who not only stay involved, but who are teachers and administrators of Walden, sit on the Foundation, and who return to send their children and grandchildren to Walden.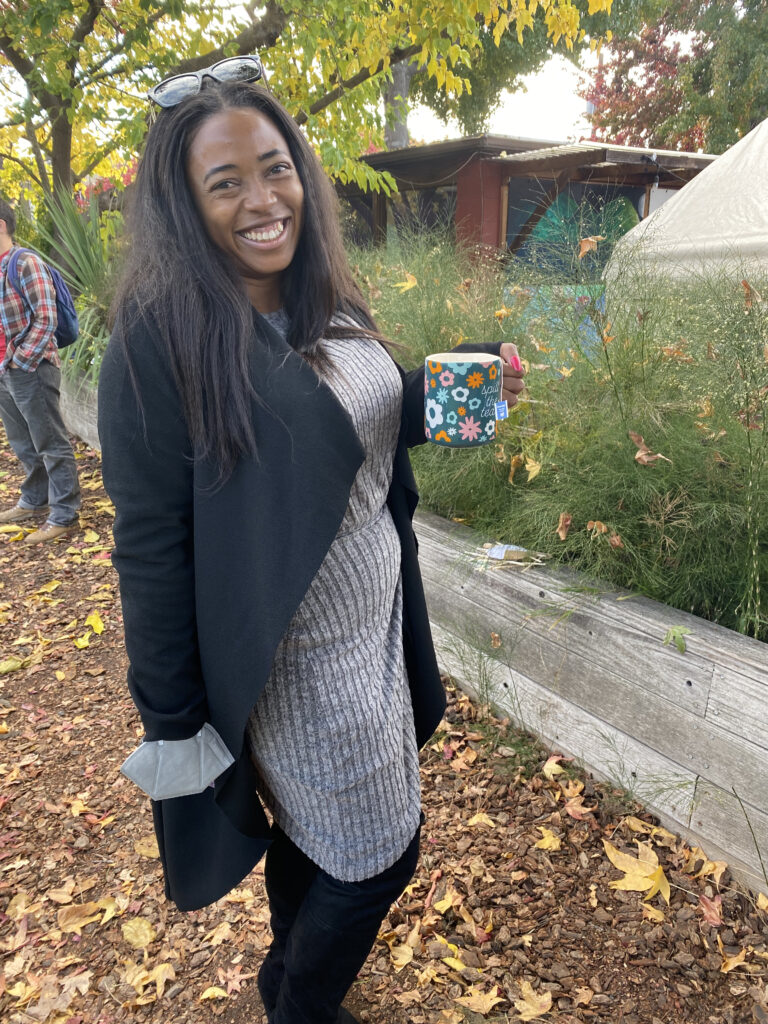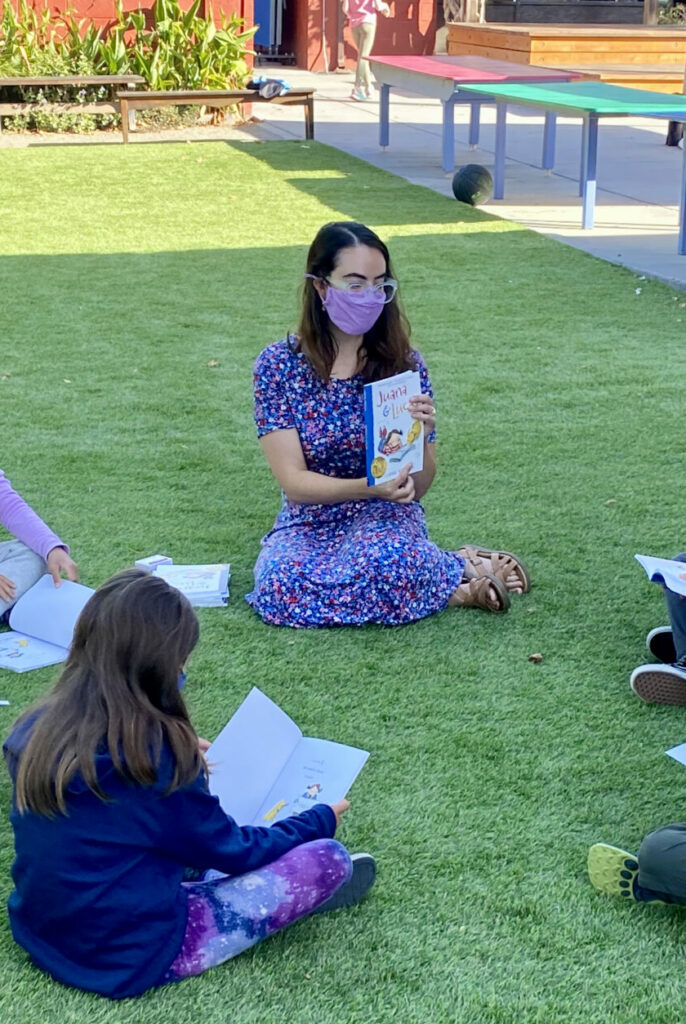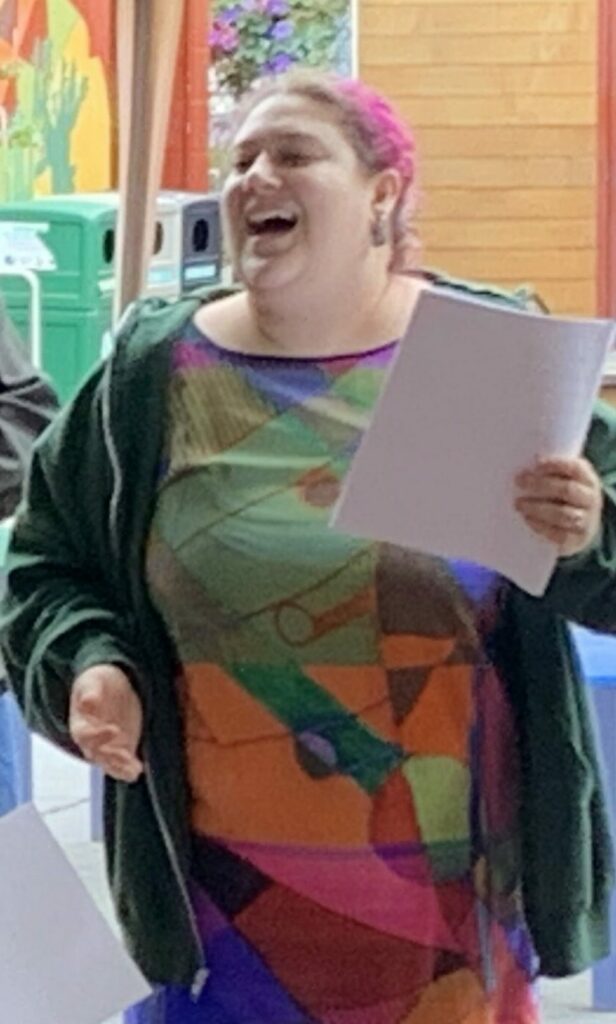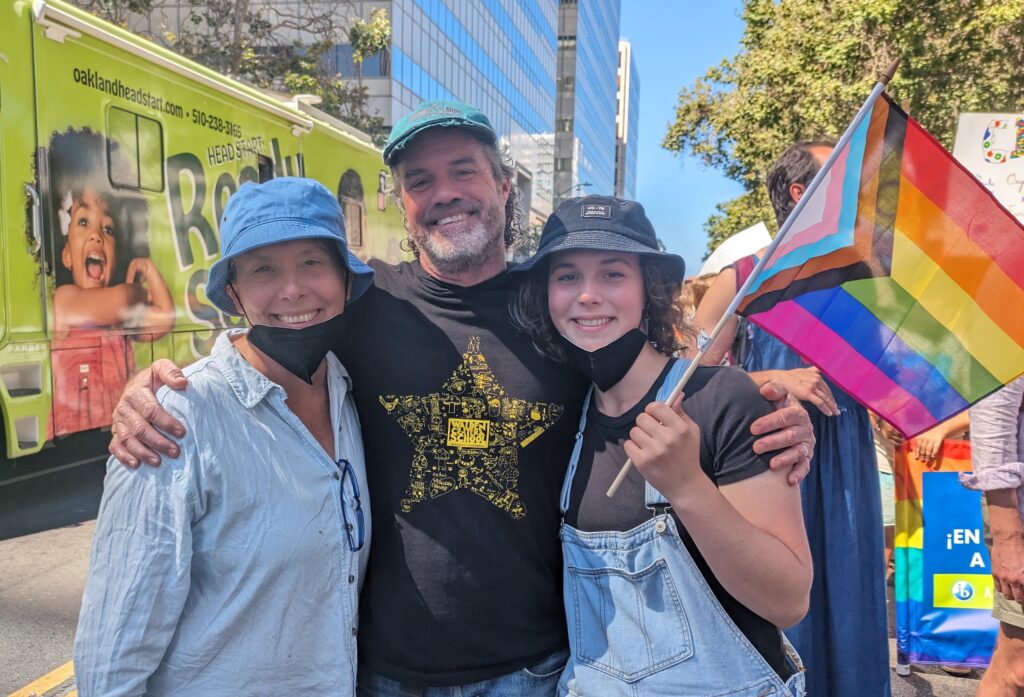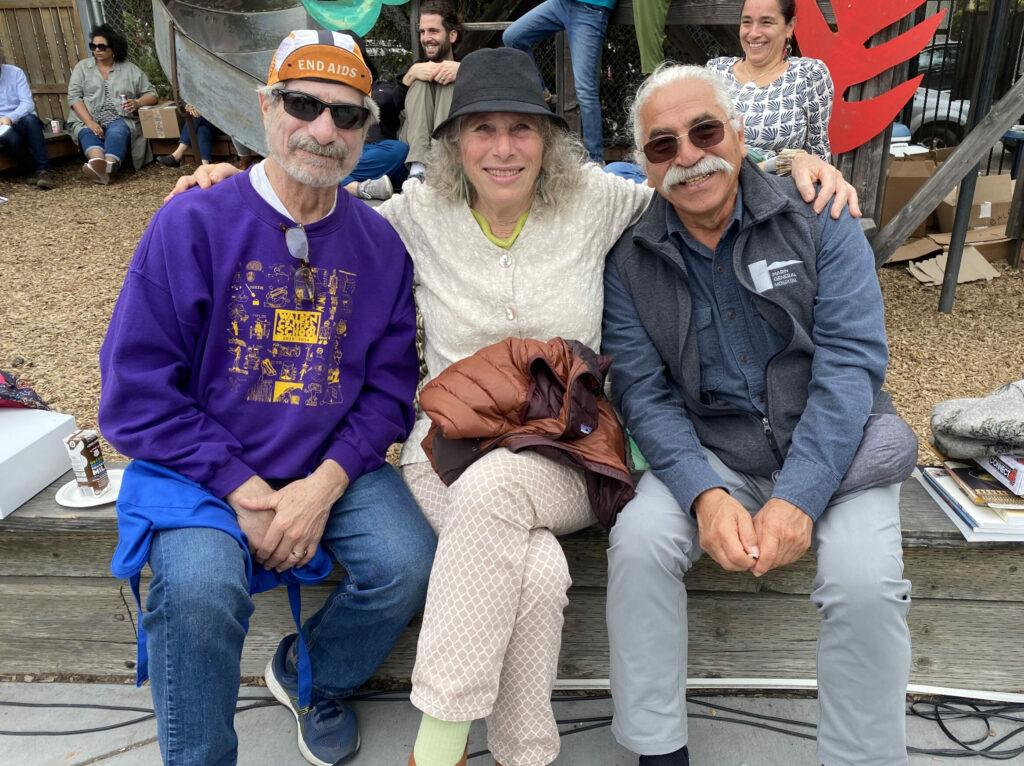 ---
Here are just a few things Walden alumni and their parents have to say:
Self-confidence, the expectation and desire to be treated with respect, the inquisitive enjoyment of learning, the guts to put yourself out there in front of a group of people, the idea that you and your contributions are intrinsically valuable… all of this and more they learned at Walden and that's not even mentioning learning to read, and multiply, and sketch, and say the names of many fruits in Spanish! -parent of Walden alumni, classes of 2006 and 2010
It helped me realize there is nothing wrong with being yourself. – Morgan Hunter Grody, Walden class of 2004
It allowed me to learn to approach the acquisition of knowledge in my own determined way, and truly for myself. -Aine Banfield, Walden Class of 2002
I know how to both think for myself and work with others. -Arienna Grody, Walden class of 2000
Walden defines me in an in-definable way. -Fennis Brown, Walden class of 2000
As a member of one of the founding families, Walden was my life! The emphasis on the importance of the natural environment heavily influenced my choices for education and career. -Jenifer McRae Ruyle, Walden class of 1966
---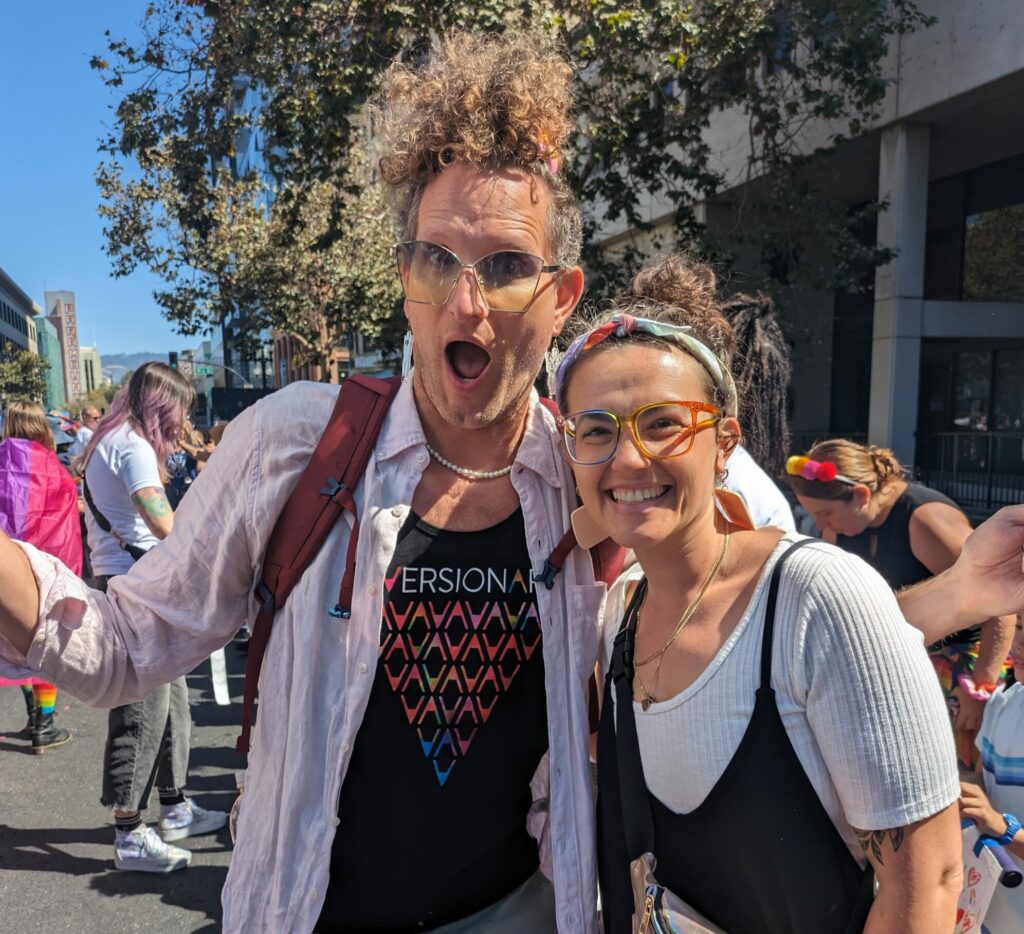 STAY IN TOUCH!
We are always curious to know what Walden alums are up to. We know that you follow your interests in many directions. You write books, deliver babies, run companies, teach, perform, protect us, create art, protect our environment, create nonprofits, document languages, pursue scientific discovery, and do many, many other things. Please contact us and let us know about your time at Walden and what you are doing now.
Contact us at alumni@waldencenterschool.org and let us know what you're up to on the Walden Facebook Group.
---
Here are some of the schools our alumni have attended:
Middle Schools
Albany Middle School
Black Pine Circle
Longfellow Middle Schoo
Park Day School
Westlake Middle School
Archway School
Edna Brewer Middle School
Montera Middle School
Raskob Day Schoo
Willard Middle Schooll
The Berkeley School
King Middle School
Oakland School for the Arts
Redwood Day School
High Schools
Albany High School
Bishop O Dowd High School
Lick-Wilmerding High School
Oakland School for the Arts
Bard High School Early College
College Preparatory HS
Maybeck High School
Saint Mary's College HS
Berkeley High School
Head Royce School
Millennium High School
The Urban School
Colleges and Universities
Barnard College
Boston University
Columbia University
Goucher College
Lewis and Clark University
Mount Holyoke College
Pomon.a College
San Jose State University
Sonoma State University
UC Berkeley
UC Santa Cruz
Vassar College
Beloit College
Brown University
De Paul University
Harvard University
Mills College
New York University
Reed College
Sarah Lawrence College
Stanford
UC Davis
University of Chicago
Yale University
Bennington College
Carnegie Mellon University
Evergreen State College
Humboldt State University
MIT
Occidental College
San Francisco State University
Tufts
UCLA
University of Wisconsin
---