Summer Camp 2023: A Summer Adventure
Ages 5 – 12, entering K – 7th Grade
Walden Center and School presents EDC Summer Adventure! Our goal is to support kids in building friendships and community that connect us to our sense of adventure! At camp, kids stretch their imaginations, utilize Walden's beautiful campus, and play creatively with one another. Each week has a different theme: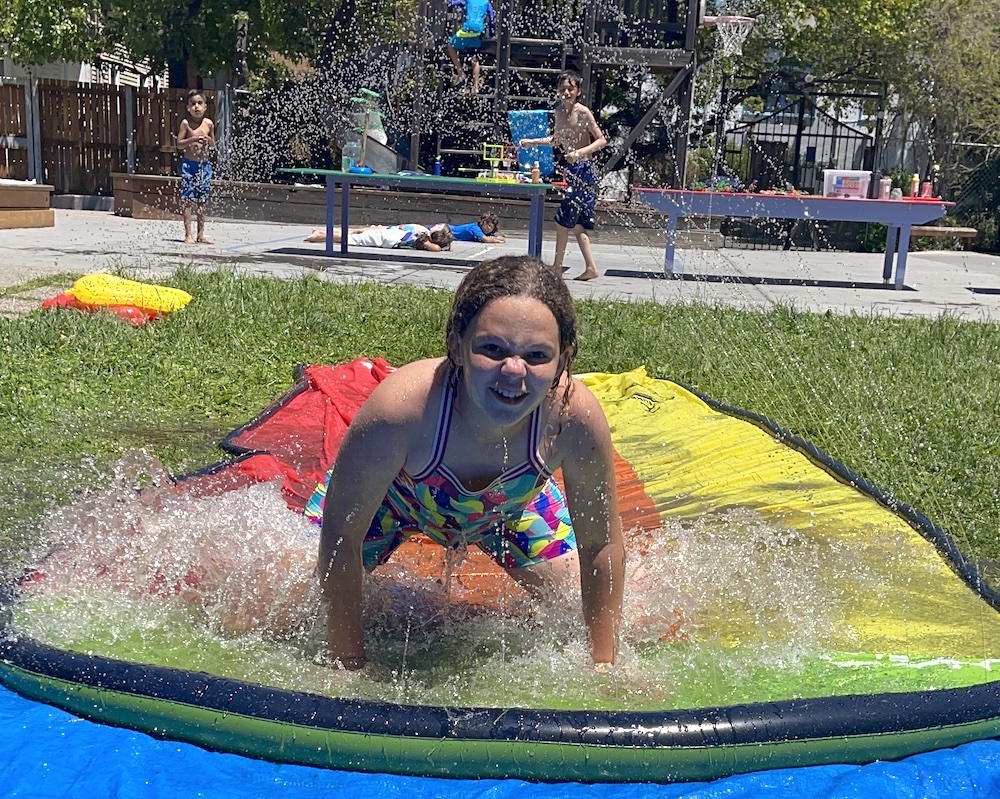 ---
CONSERVATION AND WILDLIFE: June 19-23. (Monday off for Juneteenth, this week costs $360)
This week's theme is Conservation and Wildlife. We will think about sustainability through activities and art projects and explore the wild variety of animal and plant life on our planet. This week is T-K friendly!
COOKING: June 26-30
Get ready for some delicious surprises! During Cooking week, we will cook, taste, plan recipes, and try new foods. This week will include visits to the farmers market and grocery store.
SPORTS AND GAMES: July 3-7 (full week, no day off for 4th)
Our Sports and Games week includes team and individual sports, board and card games, and learning about important athletes' contributions to the world of sports and beyond. Kids can participate in tournaments and cooperative play and invent their own games! This week is T-K friendly!
STORYTELLING: July 10-14
In Storytelling week, kids find ways to bring stories to life through acting, speaking, writing, drawing, and imaginative play. Throughout the week, kids can work in groups or solo to tell and retell stories, new and old. What's your favorite story? This week is T-K friendly!
MYSTERY: July 17-21
This week is Mystery Week, and that's the only clue!
SPIRIT WEEK!: July 24-28
Summer ends with Spirit Week! With a new topic each day, we will have wacky celebrations, dress-up themes, and games to show our spirit!
---

DATES: June 19 – July 28, Monday through Friday
HOURS: 9:00 am – 3:00 pm
COST: $430 per 1-week session
Extended Care: 7:45-9:00 am, 3-6 pm; $12.00 per hour

Sign up for 1 or more week long session(s):
SUBMIT DEPOSIT: Please send a $200 non-refundable deposit per week per child by mail, Venmo, or PayPal.
Attn: Summer Camp
Walden Center and School
2446 McKinley Avenue
Berkeley, CA 94703
Questions: edc@waldencenterschool.com