Summer Camp 2022: EDC Summer Adventure
Ages 5 – 12, entering K – 7th Grade
EDC Summer Adventure will provide opportunities for kids to play in all the spaces Walden has to offer. Activities each week are inspired by a theme that will engage your child's curiosity and imagination. With each theme, we hope to explore people, places, natural surroundings, and a sense of mystery that connects us to all that we don't yet know but have the ability to discover!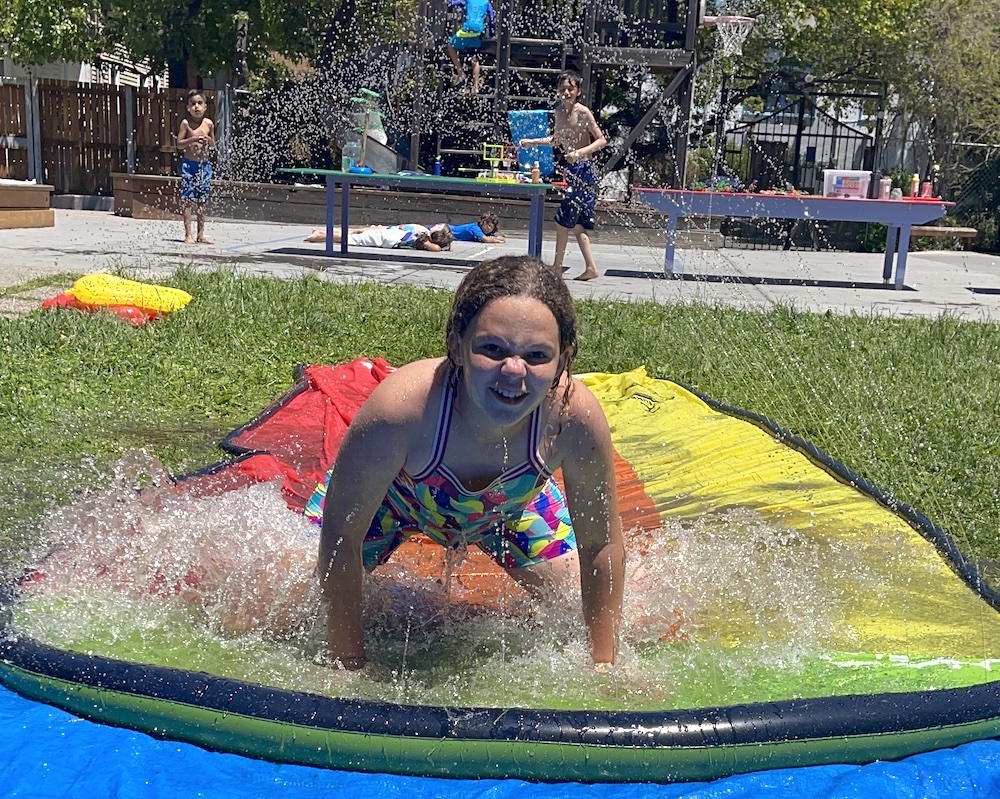 ---
Games! Games! Games!: June 20-24.
Play, create and learn all types of games!
Animals and Nature: June 27- July 1
Lions, Tigers, and Bears! Oh my! Exploring environments and habitats.
Magic and Mystery: July 4-8
When it comes to magic, the possibilities are absolutely endless.
A Trip Through Space and Time: July 11-15
To infinity and beyond! Visiting different moments throughout time and space.
Spirit Week!: July 18-22
Pajama Day and more! Each day will have a different theme.
---

DATES: June 20 – July 22, Monday through Friday
HOURS: 9:00 am – 3:00 pm
COST: $425 per 1-week session
Extended Care: 7:45-8:45 am, 3-6 pm; $13.00 per hour

Sign up for 1 or more week long session:
Please send a $200 non-refundable deposit per week per child to:
Attn: Summer Camp
Walden Center and School
2446 McKinley Avenue
Berkeley, CA 94703
Questions: 510-841-7248 or edc@waldencenterschool.com