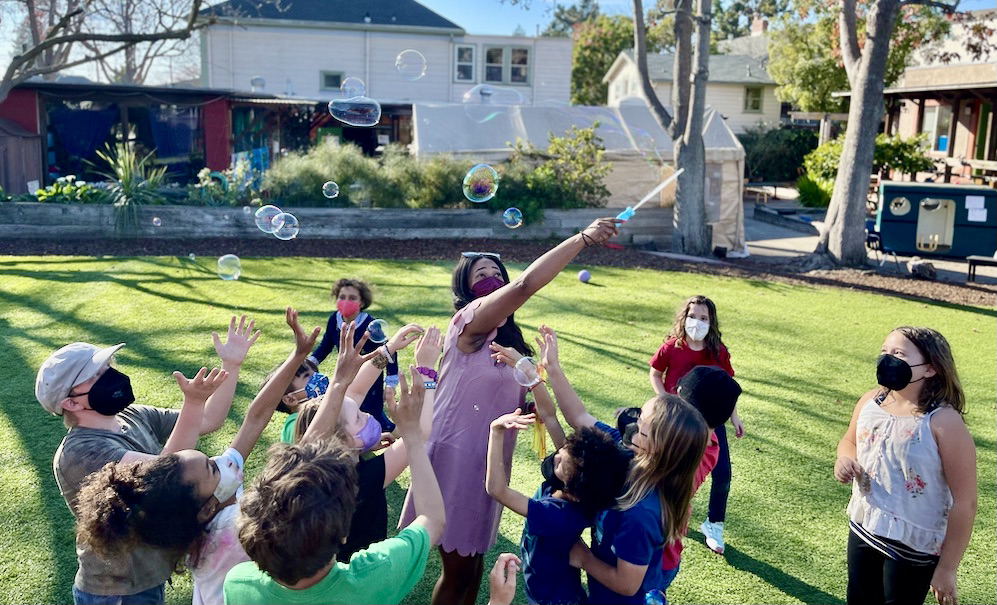 With plenty of opportunity for both quiet time and active play, children are free to choose from a variety of activities in a supervised environment. EDC is staffed by experienced child care providers who offer a variety of special projects, including arts and crafts, games, and sports.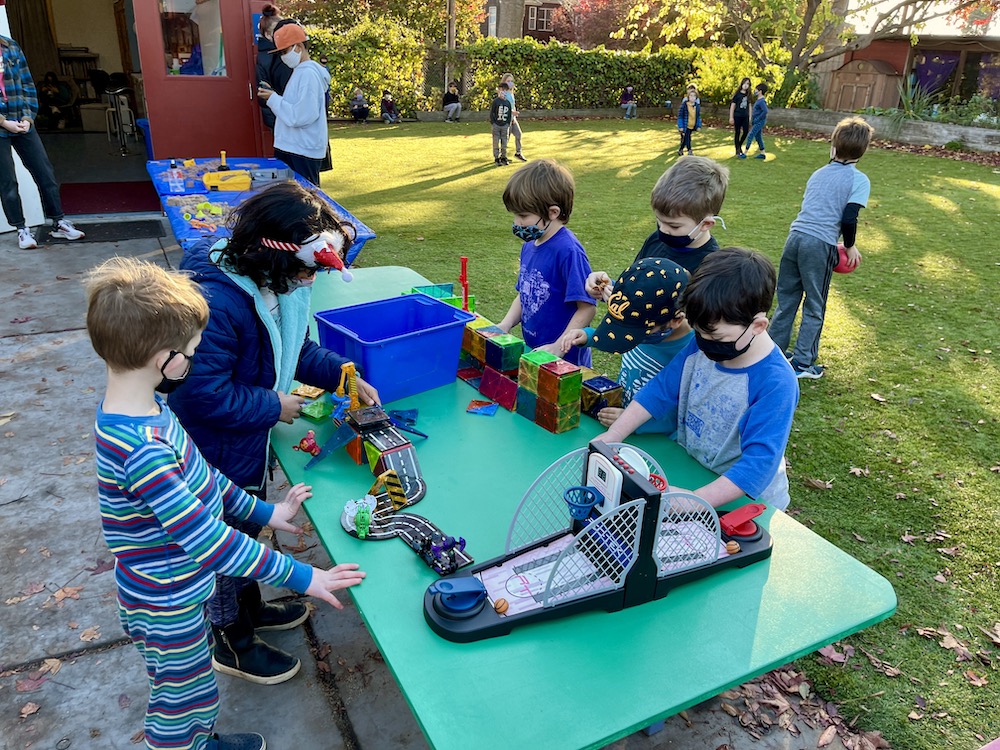 Our EDC program offers before and after school care for Walden students on regular school days from 7:45 to 8:45 am and from 2:30 to 6:00 pm.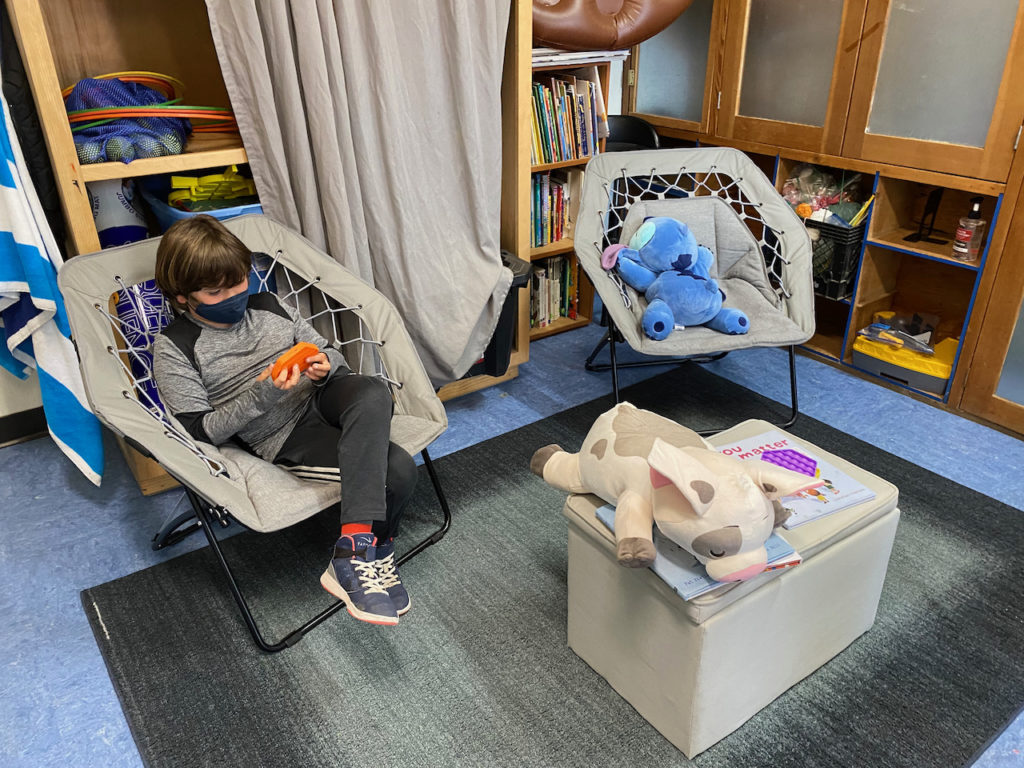 All Day EDC is available from 7:45 am to 6:00 pm, during the February and April breaks. Starting 2022-23 school year, All Day EDC will also be open on parent/teacher conference days and teacher workdays.
The EDC rate is $11.25/hour for less than 20 hours per family, per billing cycle. The EDC rate is $10.00/hour for 20 hours or more per family, per billing cycle. The drop-in rate for All-Day EDC days is $15.00/hour.
Please address queries to our EDC Coordinator, Winona Alexander.