We welcome inquiries about admissions at any time. Please contact our Admissions Coordinator or call 510-841-7248 for any questions not covered here.
WALDEN APPLICATION PACKET

Please click here to access the Google Drive "Walden Application Packet" for the following admissions information and forms:

   •Admissions Process (PDF)
   •Walden Financial Aid Application (PDF)
   •Application For Enrollment (Google Form)
   •ISSFBA / EBISA Recommendation Forms (PDF)
---
2024 – 2025 Admissions Process
---
1. Sign up for a tour and/or information session for 2024-25.
Click to sign up for a tour or information session.
Weekday and Weekend tours are available on campus. Please note: Masks are required when indoors during the tour. View tour dates and times here.
A video tour of an active day at Walden is also available upon request.  
One information session will be held in person on January 14, 2024 from 1:30 – 2:30pm. We will speak more in depth about Walden's philosophy and parents may ask questions of Walden teachers during a Q and A with staff.
2. Complete an application and include $85.00 fee*.
Walden Application 2023-2024 Packet
We have a courtesy application due date of Friday, December 15, 2023 for siblings and those who are ready to apply and a final due date of Friday, January 19, 2024. Walden will accept and consider most applications after this deadline, but will give preference to applications filed by the January deadline.
Please send a check to Walden or pay via Venmo or PayPal; please include "Application Fee" in the memo.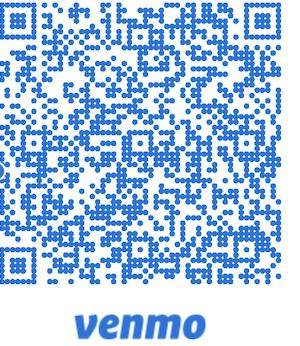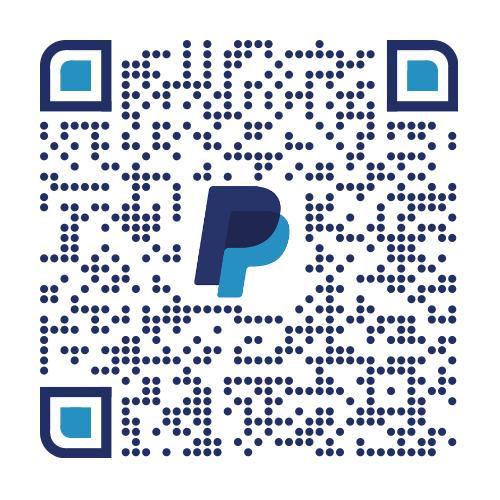 3. Ask a current teacher to fill out a recommendation form
Walden uses the standard ISSFBA forms. The form should be filled out by one of your child's current teachers prior to the child visit. If your child is home schooled, an adult or mentor who has worked academically with your child in a group may fill out the form.
Be sure to sign and date the recommendation before giving to your child's teacher.  The recommendation forms are confidential and should be emailed by the teacher to Walden Center and School by the courtesy deadline if applying then, and no later than January 19, 2024. 
4. Complete two financial aid forms if applying for financial aid
Walden financial aid applications and the online SSS application are both due Friday, February 2, 2024. Our application will be available on the Walden Application Packet Google Drive or may be requested via e-mail.  SSS forms may be obtained on the SSS website.  Please contact Walden's business manager if you have questions about financial aid.
For more detailed information about financial aid and the internal application click here.
5. Child visit
Once your application is complete, we will send instructions on how the child visit will be conducted.
6. Notification of admissions decisions
Applicant families are notified electronically of admissions decisions. Decisions are e-mailed Thursday, March 14, 2024. This date is the same for all EBISA member schools.
7. Enrollment contracts and payments due Saturday, March 23, 2024
Please contact our admissions coordinator, Winona Alexander, at with any questions you may have.