Lower middle Group (1st Grade)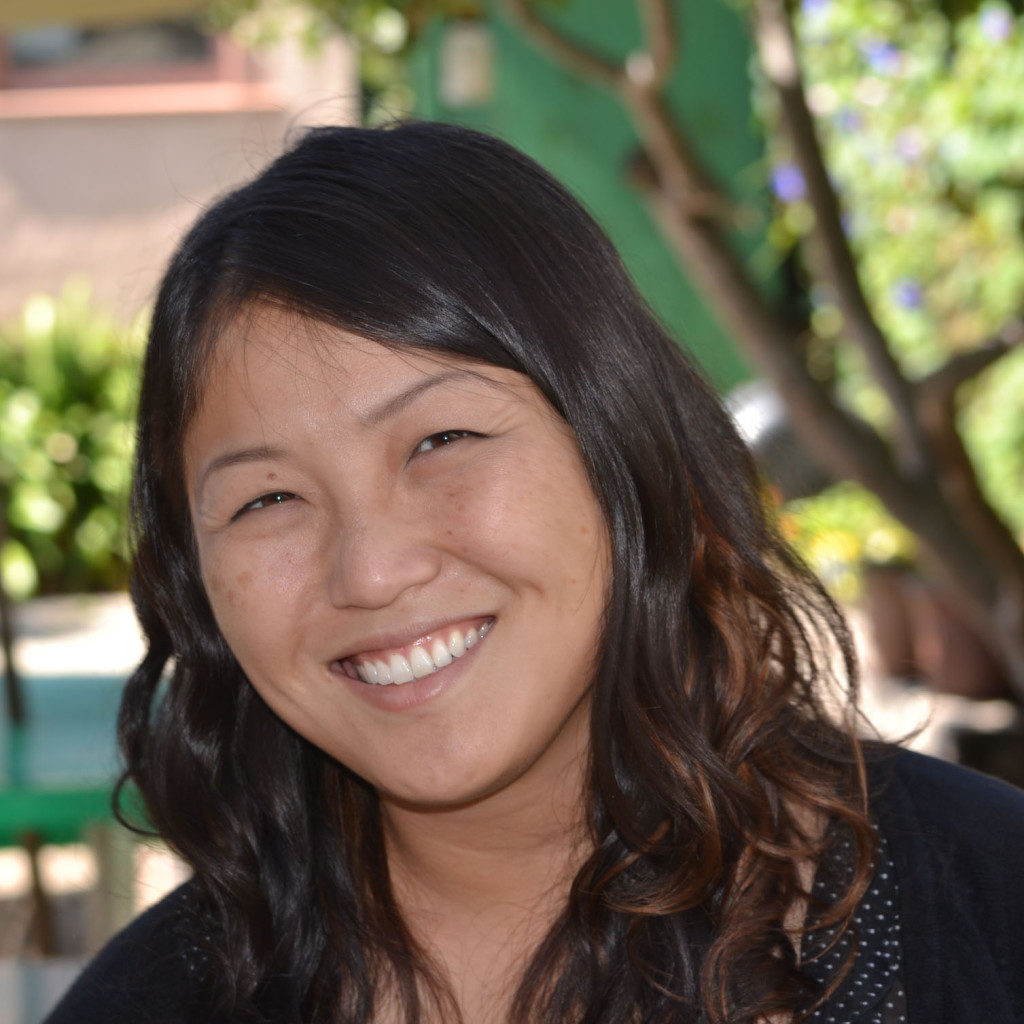 Debra was confident going into college that she wanted to be a school teacher. During high school, she was drawn to work with young people and taught tennis, tutored, and worked as a camp counselor. During her time at UC Berkeley, Debra continued her work with young people and developed her philosophy about learning which revolves around teaching the whole child, integration of the arts in education, and the joy of experiencing hands-on learning. This philosophy was strengthened in UC Berkeley's master of education program, the Developmental Teachers Education program.
Before joining the Walden staff in 2014, Debra taught second grade for five years in Bay Area charter schools. She learned of Walden during a fundraiser in North Berkeley where she won her engagement ring. The following year, she stumbled upon the Walden booth at Solano Stroll, and the parents who greeted her enthusiastically described their school, its child-focused pedagogy, and encouraged her to apply. Debra loves the close-knit community she's found at Walden, and the opportunity to teach meaningfully, and pursue student's interests and passions!
During her free time Debra volunteers with Berkeley Kiwanis, and enjoys a myriad of different hobbies including carpentry, cartography, book-making, sewing, cooking, tennis, and swimming.
---