Foundation Member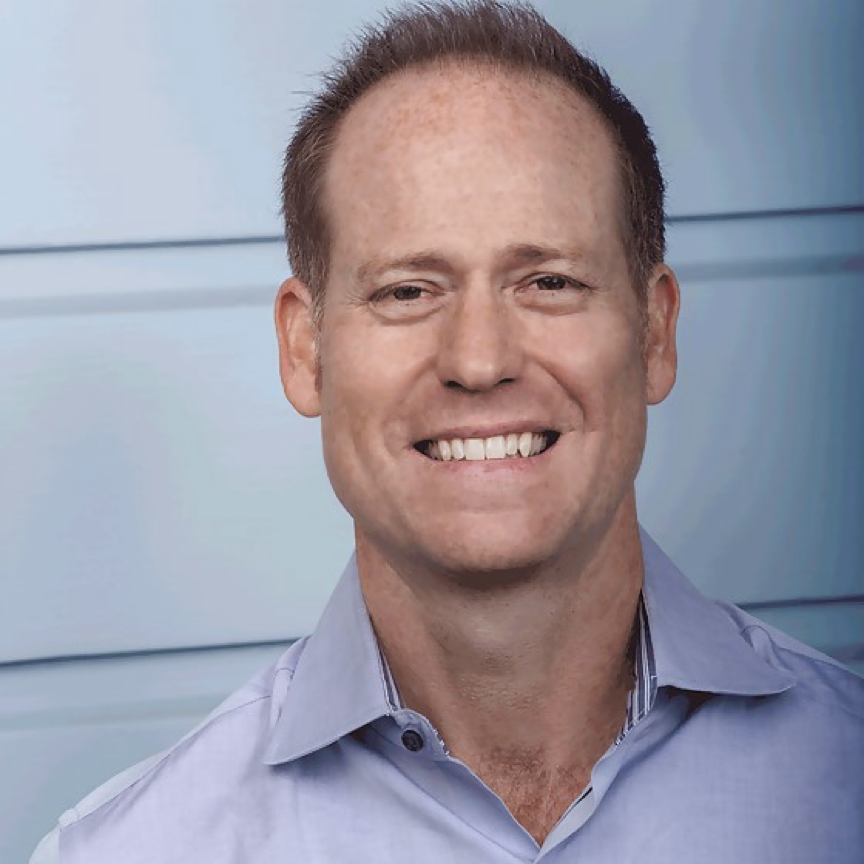 A much sought after executive coach and leadership development consultant, Dov Pollack is a trailblazer in the fields of creative thinking, innovative leadership and executive coaching. His clients include Fortune 500 Executives, Start-Up CEO's, and Non-profit leaders.
Before it gets awkward, I want to clear up any confusion. My name is pronounced dove, like the bird. No, my parents weren't hippies and I did not give myself this name at Burning Man. I am named after my great grandfather. Dov means bear in Hebrew. But the association with the legendary bringer of peace dovetails quite well with my business (had to do it).
Dov is the founder and CEO of Next Wave Leadership and the co-founder of Riverene Leadership. Dov is the host of the Next Wave Leadership podcast where he interviews leaders who have a passion to serve others and see their purpose as moving past the broken paradigms of patriarchal leadership to create healthy, holistic cultures where people thrive at work. On the podcast Dov talks with leaders about what they stand for, how they show up, and how they're building great places to work by creating great places to grow. As an executive coach, Dov specifically works with leaders to help them deepen their executive presence, differentiate their voice, and embrace the plot and promise of their story.
---