Foundation Member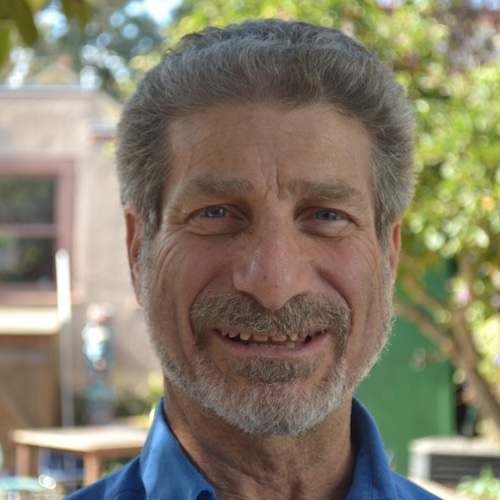 Harley is the parent of two alumni, Alexa and Owen, who attended Walden in the late 1980s and early 1990s. Both Alexa and Owen continued their academics by excelling at Berkeley High School and at UC Santa Cruz and Davis, respectively.
Alexa is currently a bilingual math teacher for the City of New York and Owen, after working for five years at PG&E, is currently enrolled in a masters program at Stanford University. It was his children's love of learning and hands-on experiences that Harley remembers most about their education at Walden.
Harley has lived in the Bay Area since 1967 and was actively engaged in the PEACE movement. Harley and his wife Linda have been married since the early 1980s. Harley's profession was in the field of city, regional, and transportation planning, where he helped initiate public policy and implemented numerous projects to ensure the success of the California Environmental Quality Act (CEQA) of 1972 and the Americans with Disability Act (ADA) of 1990. Linda and Harley are active bicyclists and travelers.

---