Foundation Member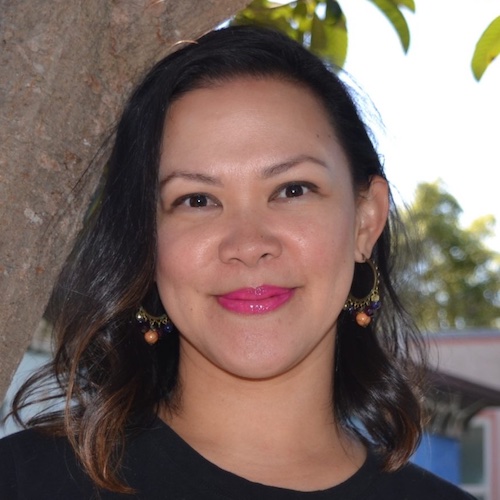 Joline Barsanti was born in the Phillipines and grew up in Pinole, CA. She earned her Bachelor's degree in Radio and Television from San Francisco State University and worked as a Media Buyer.
She currently works for an accounting/law firm and is taking the required classes to take the CPA exam. Joline served as a tax preparer for Catholic Charities and as a Sales Promotion Coordinator on a local hip-hop TV show called Distortion 2 Static. In her free time, she enjoys discovering the most unusual donuts in the Bay Area, spinning, travelling and spending time with Gianna and Vinny (Walden Alums).
Her goal on serving on the Foundation is to enhance the experience and education of the Walden community.
---