Foundation Member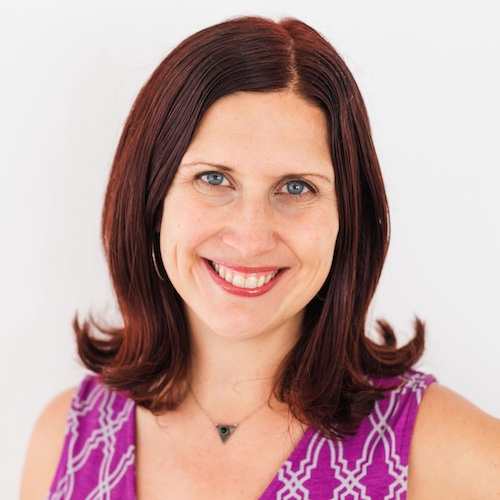 Lily Jones is the proud parent of a Walden Upper Grouper and a Lower Middle Grouper. Her family adores the school and couldn't imagine a better place for kids to spend their elementary school years.

Holding an MA in Education from UC Berkeley, Lily runs a curriculum agency that develops K-12 learning experiences. She has worked as an elementary school teacher, instructional coach, and education consultant. Lily has also worked in EdTech, holding roles such as Education Content Manager at Teaching Channel and Learning Design Manager at Education.com. In everything she does, Lily's goal is to inspire kids to love learning and teachers to love teaching.

Lily has served on several school boards and is excited to be part of the Walden Foundation to support Walden's student-centered approach to learning.
---