Foundation Member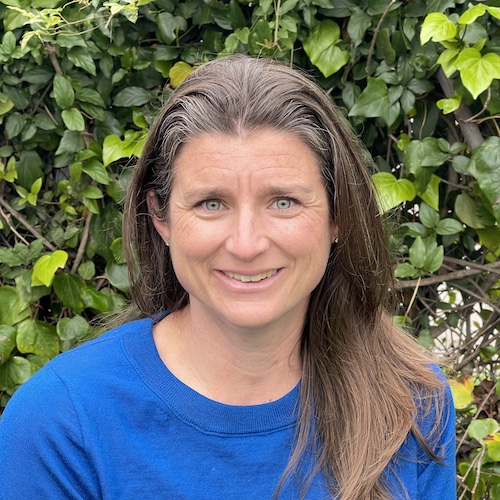 Sarah Woodson has a passion for helping people, whether it's advocating for them in a courtroom, making meaningful contributions to her community of friends and family, or just being a good neighbor. Her desire to create an environment where everyone has a voice and feels understood began in early childhood growing up as the middle child in a large family. Having earned an undergraduate degree in Biology and a law degree from The Sandra Day O'Connor College of Law at Arizona State University, Sarah puts her skills and passions to use in her current legal practice, which includes both work in intellectual property law and criminal defense.
Sarah's most important job right now is raising her two young sons, who are both students at Walden and who approach learning in two very different ways. She celebrates the importance of a school like Walden that nurtures all interests and personalities, and she has experienced first-hand how Walden offers the perfect environment to grow and nurture each unique personality that walks through its gates. To support Walden's day-to-day operations, in addition to her parent volunteer hours, Sarah serves as a room parent and works as a member of Walden's COVID team.
As a member of the Walden Foundation, Sarah is eager to support Walden's continued mission to offer an education rich in the arts that respects young learners and helps them discover and cultivate the joy of learning.
---