Please join us for a PEACE Community Day for the California Coastal Clean-Up on 9/23!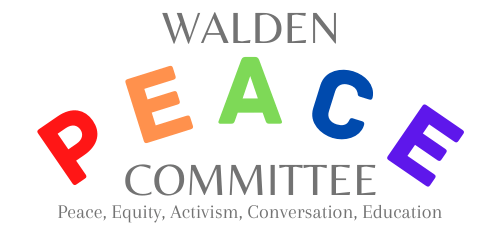 From 9 am to noon we will be picking up trash at the Emeryville Marina joining with other Californians up and down the state in California's largest annual volunteer event! The City of Emeryville will provide gloves, masks, trash pickers, and buckets, and our Walden contingent will come with some light snacks. Please wear sturdy shoes & layers and bring hats, gloves, and any tools you might have.
Meet at 2333 Powell Street Emeryville (the intersection of Powell and Captain next to the fire station). 
Hope to see you there!